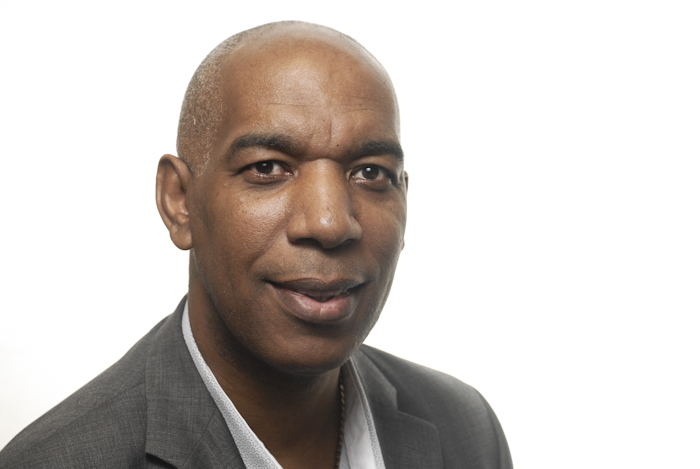 Peter Charlery FCCA MBA, Managing Director
Chartered Certified Accountants Liverpool
Peter Charlery, our Managing Director, is a Fellow of the Association of Chartered Certified Accountants, ACCA. He set up PDC Online Accountants in Liverpool in 2003 to help business owners improve the way they do business using hosted and smart cloud accounting software, to help them to minimise their tax liabilities, maximise profits and cash, and provide peace of mind on financial matters.
PDC Online now focus on helping small businesses embrace cloud accounting which provides clients with all the tools they need to manage their finances, along with the support and guidance required. We work much more closely with clients than traditional accountants and act for a broad range of business and personal clients. If you are looking for an accountant in Liverpool, PDC Online offer a wide variety of services and can cover all your finance, accounting and tax needs, ranging from bookkeeping and annual accounts to a Virtual Finance Director working with you in your business helping to drive sales, efficiencies and the all important bottom line profit.
Our aim is to help grow and develop your business which allows us to offer clients a personal and bespoke service. We focus on understanding your individual business needs and want to get to know our clients' businesses inside out, enabling us to easily identify problems and spot opportunities.
We want to help you improve profits and encourage growth whilst positioning ourselves as your trusted business partner. PDC Online always use the latest technology to help keep our clients ahead of the competition, remaining approachable, accessible and available.
When not working, Peter's two young children keep him busy. He is a keen cook and when time allows, he likes to indulge in watching football, cricket and sport on TV.
Interested in becoming a client? Please contact us by telephone or by our contact us form.